Principal
Jason Golden, Ed.D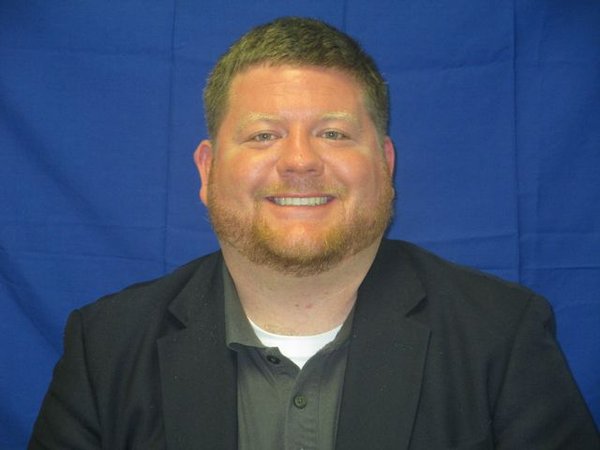 Parents, Guardians, and Community Members:
I want to take a moment and inform you of all the great things that are happening at Lott Middle School during the first week of the 2022-2023 school year. We have practiced and implemented our school-wide motto: Be Positive, Be On-Time, and Be Successful. This is to ensure the learning environment is safe, orderly and conducive to student achievement. We are excited to see our students prepare and be successful on the ACAP Summative state assessment we will take during the month of April 2023! I believe we will see greater improvement this year. I look forward to working with you to ensure all of our students succeed and are prepared for the next level in their life! We are excited about continuing our journey on becoming a STEM School with state-of-the-art technology resources to help improve student achievement! The faculty and staff are excited about this school year and my goal is to assist all teachers to ensure each student has all the resources necessary to be successful! We welcome our parent and community support! Without each of you, we cannot be successful! We encourage our parents to become a part of our PTO and need great supporting officers to ensure the organization is a success! As always remember our School Motto: BE POSITIVE, BE ON-TIME and BE SUCCESSFUL! If you need any assistance, please do not hesitate to contact me at 221-2240 or e-mail me at jgolden@mcpss.com. GO WILDCATS!!!
Sincerely,
Jason Golden, Ed.D
B.S. Biology The University of Alabama 2005

M.Ed. Educational Leadership The University of South Alabama 2011

Ed.S. Educational Leadership The University of South Alabama 2015

Ed.D. Educational Leadership The University of South Alabama 2019

I enjoy spending time with my family and friends. My family is the love of my life!
I love Alabama football and college football in general. I enjoy hunting and fishing
and many other outdoor activities.