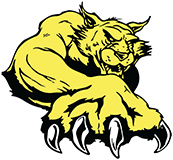 Our mission at Lott Middle School is to promote a safe and positive environment conducive for all students to learn. Each student will be nurtured with rigorous and relevant 21st century-based instruction to foster life-long learning. This will be accomplished by a caring and encouraging faculty and staff along with parental and community support.
BE POSITIVE! BE ON-TIME!
BE SUCCESSFUL!
IT'S ALWAYS A GREAT DAY TO BE A LMS WILDCAT!
Parent Involvement Library
Lott Middle School 2022-2023 Annual Implementation Plan PDF
2022-2023 Lott Middle School ACIP